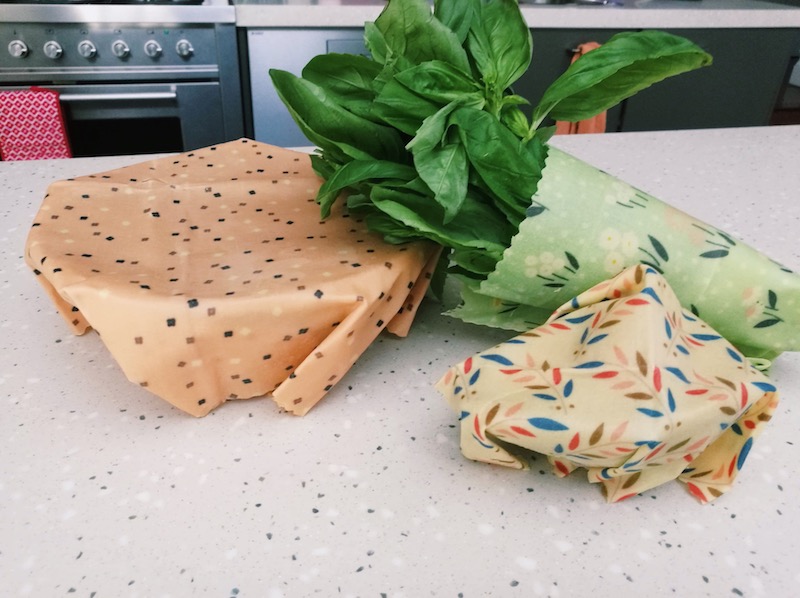 6 must-have items to cut your waste BIG time
Have you got the whole set?
It doesn't take much time, money or effort, but these 6 simple swaps are a game-changer in reducing your waste.
1. Reusable shopping bags
The old sign of adulthood was having a plastic bag full of other plastic bags in your kitchen. But with Australians throwing away over 7000 recyclable plastic bags every single minute, it's time we all stopped adulting and ditch this weird, plastic-hoarding habit for good.
Reinvent the ol' "bag-full-of-bags" tradition, by popping a reusable cotton tote in your handbag or man bag and confidently whip it out at your emergency, after-work, trip to the supermarket. And bask in the glory as everyone admires your organisational and eco-friendly prowess.
Your approximate cut: 160-200 plastic bags per year.
2. Compost bin
Nearly half of the contents of the average Australian's household bin is compostable food waste, so it's really a no-brainer when you weigh up the options: either send it all to landfill where it creates deadly methane gas, OR turn your waste into rich and valuable food for your garden.
Okay, composting *sounds* overwhelming – and smelly and messy – BUT as someone who gets queasy from the lingering smell of a passing garbage truck, I started composting 4 months ago and haven't once had to hold my nose when feeding my new crew of pet worms.
And if you think it's dirty, think again. No creepy crawlies, no grubby hands. Just open the lid, dump in your scraps and close the lid again.
Your approximate cut: Reduce the waste sent to landfill via your red bin by up to half.
3. Beeswax wraps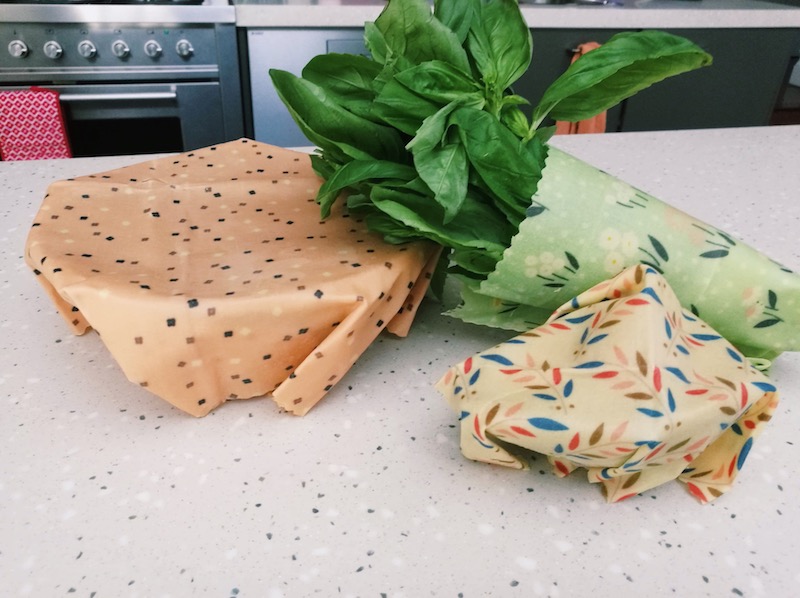 Soft plastics, like cling wrap, are not recyclable in your household's yellow bin, and rather than traipsing them back to the specialised recycling bins at the supermarket, many Australian's take the easy way out and chuck them in the garbage bin at home. Problem is, each and every piece of plastic wrap in existence is going to take hundreds of years to break down, and it was only used for a couple of hours, or a day or two, at most. Just doesn't seem right, does it?
Beeswax wraps were the invention that got lost in the era of "Plastic Fantastic", but are now coming back in a big way. Each wrap saves an average of 75 metres of plastic going to landfill, based on school lunches for a year.
Your approximate cut: 100-200 metres of plastic wrap per year.
4. Reusable straw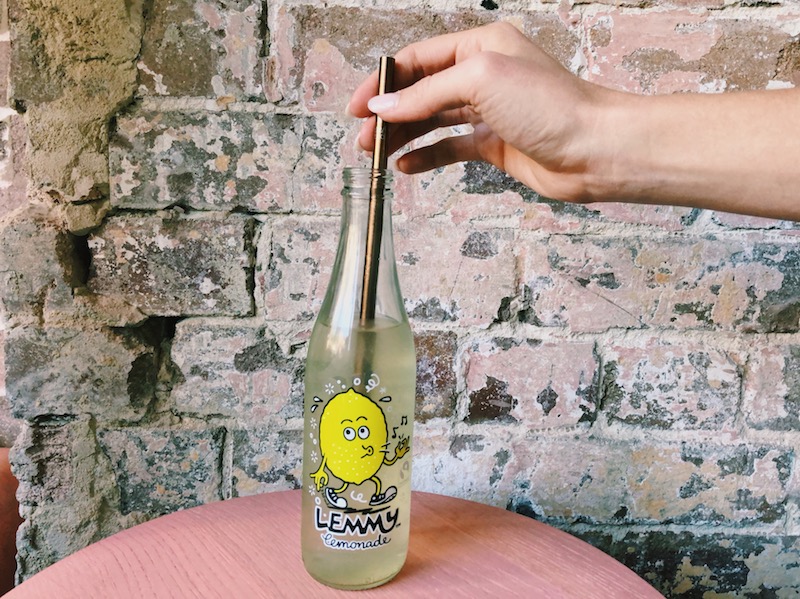 If you're a sucker for a straw, no worries. You just need to BYO. Around 10 million straws are used every day in Australia and next to none are recycled. Plastic straws are far too often found floating off Australia's beaches, or caught up in the mouths and bellies of our wildlife. Preventing this is so darn simple though. Drinking straight through your lips is an easy option – when you order a drink always follow up with "no straw, thanks". OR, if you're adamant that straws help keep your teeth white, or keep your lipstick in place, or they're just plain cool; then carry a reusable metal straw in your bag to achieve eco-friendly and insta-worthy drinks in an instant.
Your approximate cut: 30-100 straws per year
5. Reusable coffee cup
Australians are coffee addicts. I'd hazard a guess to say the average Australian's body consists of 80% coffee. But it's just so good. And woe-behold anyone that tries to take it away from us. There's just one little problem: our habit results in over a billion single-use cups being sent to landfill every year.
Easy fix: get yourself a reusable coffee cup. There's all sorts of trendy designs and colours to choose from; but when it comes to flavour, the coffee definitely tastes better from a glass cup.
Your approximate cut: Depending on your habit, you could save 200-400 cups a year.
6. Reusable water bottle
Every year, around 7 billion recyclable drink containers end up littered or landfilled in Australia. Many of these are water bottles, a product that flows freely from the taps in our own homes. Bottling water is hugely resource intensive, requiring around 3-7 litres of water and 1 litre of oil to produce just 1 litre of bottled water. It's madness! Not to mention the hundreds of minute plastic particles that have been found in tests on bottled water. Yick!
Equip yourself with a refillable water bottle and stop the madness!
Your approximate cut: 30-60 water bottles per year
Now that you've made these easy swaps. Share this post to help your friends cut their waste too.